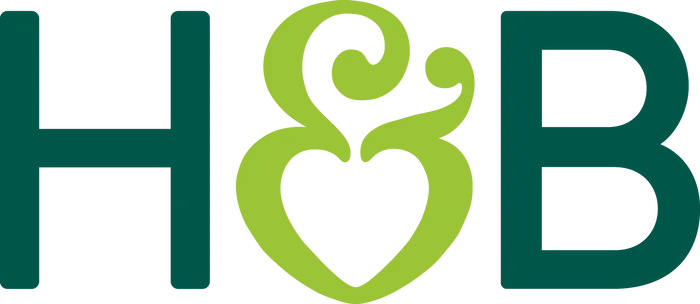 Holland & Barrett is a leading health and wellness retailer in Europe, offering a wide range of vitamins, minerals, supplements, specialist foods and natural beauty products. It employs around 13,000 staff in over a thousand stores across several countries, including the UK and the Benelux region.
The future of retail communications lets Holland & Barrett deliver great service to their customers

In December 2021, Holland & Barrett chose x-hoppers, the retail communications system from Wildix, to improve the in-store experience for customers and for staff.
"In the past, our stores have used things from handheld walkie-talkies to bells mounted at the till banks to call for assistance," said Gemma, a project manager in the Retail Tech and Change Team. "Obviously, these are very audible to the customer and also very limited in their ability to communicate effectively any messages between the teams."
Gemma, a project manager in the Retail Tech and Change Team

One of the key factors was that it had to be easy to use and required little training — vital in a retail environment. The headsets also had to be comfortable. "Our colleagues and teams … haven't had to have a great wealth of training to enable them to pick them up and put them on and you get used to using them," noted Gemma.
The benefits of the system were immediately apparent: "x-hoppers … has enabled our colleagues to be able to talk and communicate seamlessly, to meet the needs of our customers in terms of directing them to certain areas of the store to spot customers that may be in need of advice and deploy our colleagues and our work teams as effectively," stated Gemma.

A key advantage is that it lets colleagues be recalled quickly while they are working on the shop floor. This ensures customers can be served quickly and efficiently as needed without overstaffing the tills. There are other benefits, as well, notes Gemma: "It gives us the opportunity to be able to communicate within our stores, giving a more sense of a team environment."

The technical aspects of x-hoppers are also vital. Holland & Barrett has its CQA programme. This provides remote advice, which is vital for smaller stores that may not have in-store experts to hand. Colleagues who are qualified to advise can remote in quickly and engage customers directly through the x-hoppers system. Other options include integrating the click-and-collect system through the hand-held terminals that staff use.

We asked Gemma whether x-hoppers was a success: "Absolutely, we would recommend x-hoppers to other retailers."
The solution was implemented by Wildix Partner

ETS – European Telecom Solutions
The Lodge Stradey Park,
Llangennech, SA1 8YP
+44 845 330 9800
eurotels.co.uk
Choose a Wildix Partner to help you grow with the first business communications solution designed to grow your revenue through increased sales.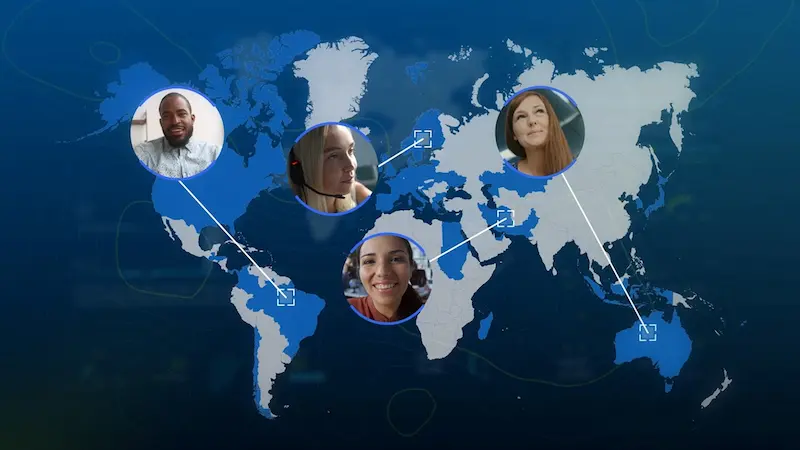 Interested in learning how x-hoppers can transform your in-store experience?

Book a demo today!