The Technology Behind x-hoppers
For effective retail communication, headsets need stable networks. That's why x-hoppers is powered by
Wildix
, a global UCaaS (unified communications as a service) leader with 20 years of industry experience. Thanks to its flexible Wildix architecture, x-hoppers runs on a secure network unique to your shop and separate from Wi-Fi — yet still is able to make and receive external calls and connect to your unique store systems. x-hoppers provides seamless signal coverage for stores of almost any size, so your employees can freely move throughout the entire area without worrying about call interruptions.
Every x-hoppers device is fully wireless and entirely rechargeable simply by returning it to the included charger station. When taken off the base station, the headset will automatically connect to an internal broadcast shared by all x-hoppers devices in the store. The broadcast includes built-in failover, and if an individual x-hoppers headset is disconnected from the broadcast (whether due to user error or an outage) the device will automatically reconnect within 1 minute. At the end of a shift, employees can hang up their x-hoppers headset simply by returning it to the charging stand, which automatically disconnects it from the internal broadcast.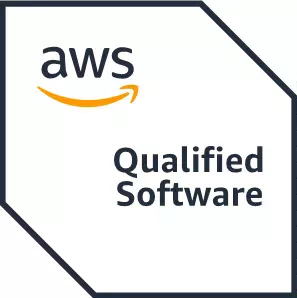 x-hoppers uses a range of AWS products and services to power an innovative communications solution built specifically to address the needs of brick-and-mortar retail stores as they face the challenges of today and the future.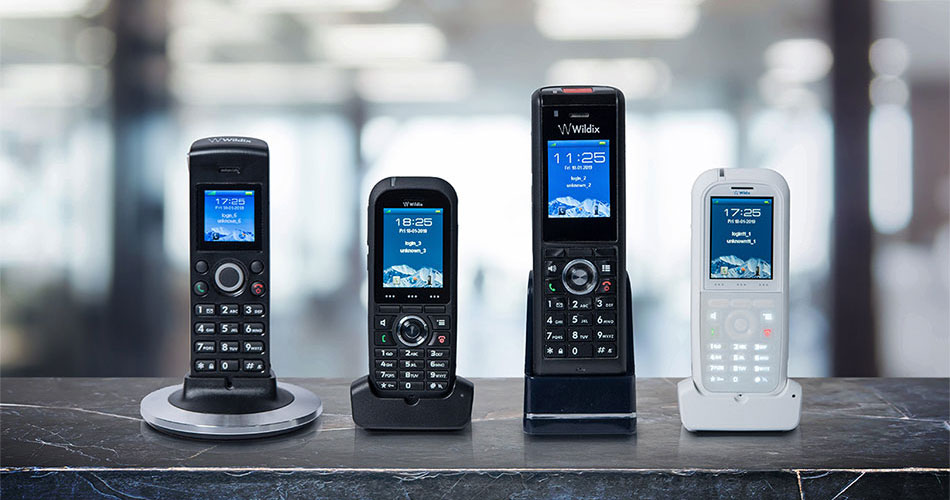 The most complete solution
Do you have store associates managing inventory and your supply chains? Bring them the convenience of digital collaboration with the Wildix line of DECT handsets, the perfect solution for walkie-talkie-style communications. You can also take advantage of a complete lineup of the Wildix desk phones and other VoIP devices. The x-hoppers system itself is provided with the web interface (and mobile app), for staff and customer communication. Members of the staff can chat, call and conference with other teams, as well as with customers or suppliers, using just their laptop or mobile phone. Every exchange through the x-hoppers system is tracked and analysed, with reports and transcriptions accessible through the web interface or via the mobile app.